soundproofing

: Acoustic Mineral Wool (AMW) for Cavities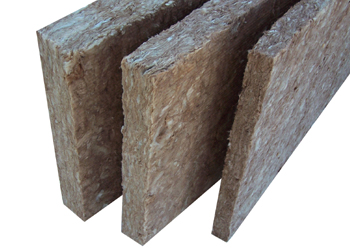 overview
Acoustic Mineral Wool acoustic infill for cavities of stud partitons and floor joists is a Rockwool type product designed to give maximum sound absorption when loosely installed into the cavities of floors, walls and ceilings. It will effectively absorb airborne sound and when used in conjunction with other acoustic materials will help bring separating floors and walls into compliance with Part E of the Building Regulations. PLEASE NOTE This is not a loft insulation type wool but an acoustic mineral wool that is produced to a specific density to give maximum sound absorption.
testimonial
"I have found the service from Sound Service excellent. Reliable deliveries, an extensive knowledge of Sound proofing and great products. The SBM5 and the AMW Acoustic Mineral Wool has worked exceptionally well in the building and soundproofing of my studio. Well done Sound Service."
Gary Louca
"Was an excellent product in that it reduced the overall ceiling drop we had to make, and was actually more effective than traditional materials. Fully recommended for all your noisy neighbour needs!"
James Clark